Are you confused about where to take your first date? Just as you are not alone and many others are out there who are in a quandary. It is not easy to find a place for the first date that will be perfect, which is why creating the first impression becomes even more challenging. Today we are going to talk about the best ideas to find places for the first date so that you can create the perfect ambiance and impress the other person.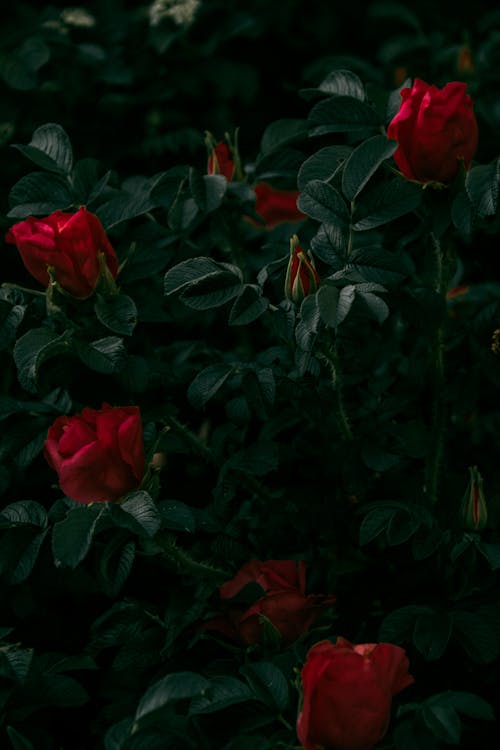 Go To The Flea Market
As silly as it might sound, it is a fantastic way to impress the other person. That is because you will not have to initiate conversation, and the Flea market will do all the job. You can spend your time looking at used clothes and watching around the place. Everything you see will provide you with topics to talk about, and you can do several surprising things over here.
Arcade Is A Great Place
If you know that the other person is a gamer, then it is always a good thing to take him or her to the arcade. That is because what's the other person finds whether the first day places going to be he or she will be easily impressed. Trust us it is going to be an effortless affair and you will have a good time in the evening. You can also teach the other person some new games that they are unaware of, and they are sure to fall for you. Apart from the organic and also visit a golf club and play some mini-golf. It is a silly thing to do but trust us your time will be delightful. After all, it is time that you start Breaking the expected date and think something out of the box.
Stand Up Comedy Show- First Date Place
When you visit a Stand-Up Comedy Show with your date, you will not even have to make an effort in the sense of humor. It is because you will love the open mic comedy and have a great time together. By the time you worked out and moved on to have dinner, you will have lots of topics to talk about. He or she will feel great that you chose that place.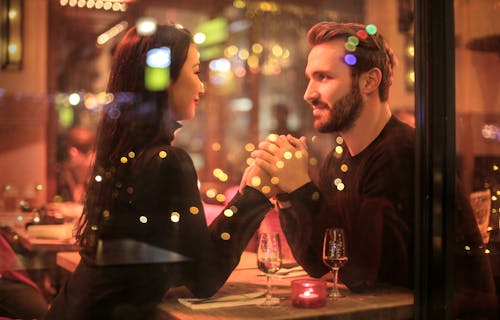 Watching Movie
It is conventional for date places that you would never want to miss. Try to pick the movie carefully so that you do not get bored. You could initiate the conversations during the interval, and by the time you work out, you can talk about the movie. Try to pick out a rom-com movie because that would take the tension out of date.
Poetry Reading- First Date Place
It is a very excellent first date place that you can choose and a perfect one if the other person is a bookworm. You can read out some romantic poetry, and that will be enough to impress her. Go for the best poetry reading circles, and you can show off all you know about poetry.
About the first date place, all you have to do is to choose the correct one and take your date over there.